The 2017 Mt. Bachelor Camp hosted by Ski & Snowboard Club Vail was the most exciting and "smoothest camp to date," as stated by many coaches.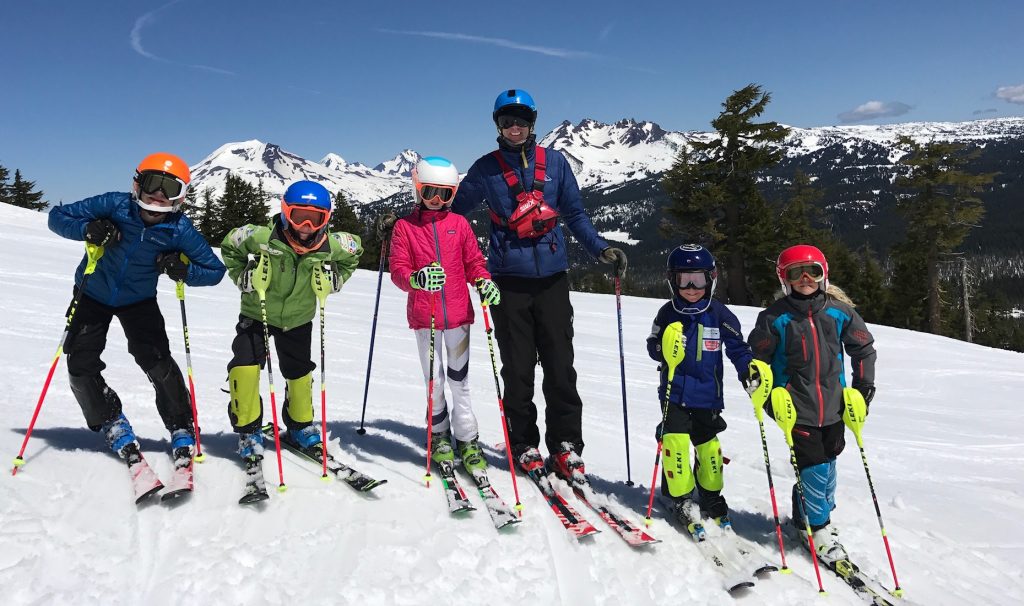 With an abundance of snow at the base of the mountain and an experienced staff on board, the 2017 installment was among the most successful in the camp's history. Early mornings at the mountain were met with a variety of weather conditions, typical of the Pacific Northwest, but the staff and athletes were nonetheless excited about another opportunity to improve.
Off the mountain, programs took advantage of the variety of fields and mountain bike trails for dryland training. Rest days were met with the opportunity to visit the surrounding area of Bend and Sunriver, or simply relax in the pool or at the condos.
"I would like to take this opportunity to thank Mt. Bachelor and Sunriver for an amazing experience," said newly minted SSCV Operations Manager Chris Ogilvie. "A big shout-out goes to the coaches, staff and families that make this camp possible and an amazing experience for all involved."
📷 MORE PHOTOS 📷