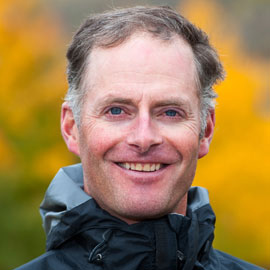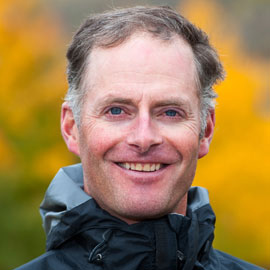 John Dowling
Mogul Program Director
John joined SSCV in 2012 and we are very excited to have him. He hails from Cape Elizabeth, Maine and has so much experience to offer our club and athletes. He graduated Dartmouth with a Bachelor of Science in Latin and has been affiliated with and coached at the Carrabassett Valley Academy, Team Summit, the Canadian National Freestyle Team and Team Breckenridge.
Between his eight years at Team Breckenridge and five at Team Summit, John has coached 16 members of the U.S. Ski Team. He has also coached Olympians, world champions, national champions, World Cup event winner and World Cup overall winners. And these are only a few on John's many accomplishments.
Here at SSCV John's goal for his athletes is to promote measurable performance based improvements at all levels, to improve measurable results and to advance athletes to U.S. Development Programs.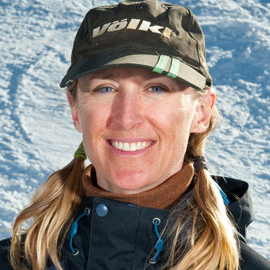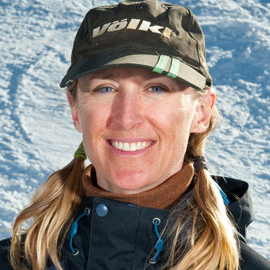 Lara Dowling
Mogul Development Coach
Lara came to SSCV in 2011. She hails from New York City. Previously Lara coached for Buddy Werner League and in out Future Stars program. She is also Level 100 Moguls certified. Currently with Development Moguls, Lara coaches 8-11 year olds and is excited to grow her athletes love for the sport.
Lara graduated from University of Arizona in 1992 with a degree in Fine Arts and from Full Sail University in 2011 with a MS in Educational Technology.
Chris Hughes
Mogul Human Performance Coordinator and RMF Mogul Coach
Chris began skiing at 8 years old and was an alpine racer and played lacrosse for his high school, Henderson High. When he moved to Breckenridge during the '88/'89 winter he became involved in the mogul program. He has spent time with USA Powerlifting competing in six national championships and setting the American Master's records for 7 years in snatch, clean and jerk, and total for USA Weightlifting.
Chris comes to us with years of experience from Team Summit as the Devo Mogul Coach (2014-2018), and U15 Head Mogul Coach and Human Performance Director (2018-2021). He is looking forward to being involved with the most successful moguls program in the United States, both on and off snow. He feels it is a wonderful opportunity to help athletes strive towards their goals in this great sport by guiding them in their skiing skills as well as their strength and conditioning.
Chris also has certifications as a USSA Mogul Coach Level 200, USSA Aerials Coach Level 100 and USA Weightlifting Level 2.


John Kust
Mogul Development Coach
John Kust joined SSCV in 2012. He hails from Excelsior, Minnesota. Previously John has been affiliated with the University of Colorado Freestyle team as a coach. Currently John coaches 8-12 year olds and is excited to teach them not only to be the best skiers they can be but also to ensure they are having a blast in the bumps.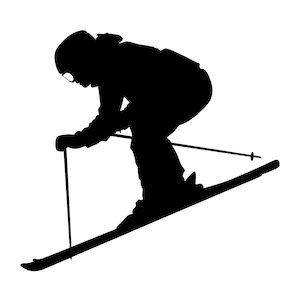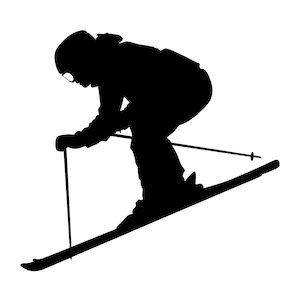 Tegan Large
Mogul Coach
Hometown - Vail, Colorado
Tegan was born and raised in Vail, CO. Her parents love skiing and often had her out skiing as a child.
In high school she attended Vail Ski and Snowboard Academy, while competing internationally as a mogul skier. A 2020 graduate of Vail Ski and Snowboard Academy, she will be attending San Diego State University (San Diego, CA) in the fall, planning to study Kinesiology and Sports Science.
Tegan has coached young athletes in many sports including: gymnastics, trampoline, and skiing. She has lots of knowledge from her many years as a competitive athlete. Her goal in coaching young athletes is to push and motivate them to achieve their highest potential, while having lots of fun.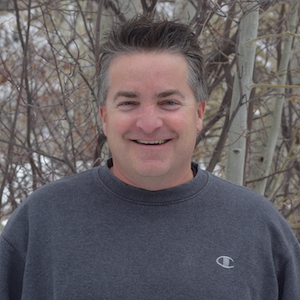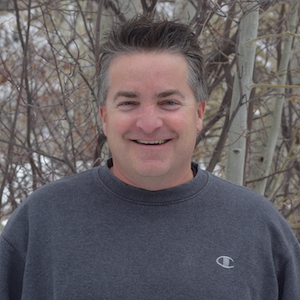 Scott McCormick
Mogul Bumps & Jumps Coach
Freddy Mooney
Mogul FIS Head Coach
Freddy Mooney is a Colorado native, born in Winter Park. The son of a ski coach mother and former alpine racer father, Freddy literally, grew up on skis. He is deeply passionate about skiing, ski culture, and passing that passion on to future generations.
Freddy's ski career began as a young alpine racer in Winter Park. He transitioned from racing into mogul skiing at 14, earning a spot on the U.S. Ski Team at 18, where he would spend 6 years representing the United States on the NorAm, and then World Cup tours. After hanging up the mogul skis in late 2005, Freddy dabbled in freeskiing, competing on the Freeski World Tour as it was just becoming the premier competition circuit of its kind.
While competing in freeskiing, Freddy completed a degree in integrative physiology at the University of Colorado. He then became a father in the spring of 2009, started coaching full-time for his home team, the Winter Park Competition Center, and then on to coach the Canadian National Team for the past 8 years.
Freddy comes to SSCV having coached some of the best skiers in the world, and is looking forward to bringing his knowledge, expertise, commitment and passion to the team.