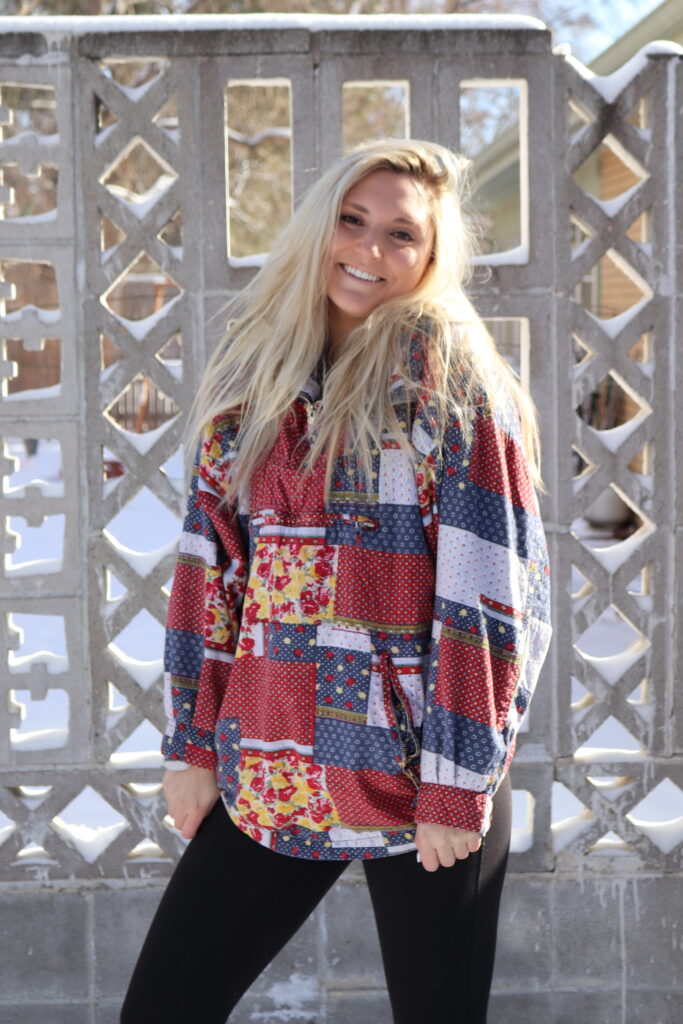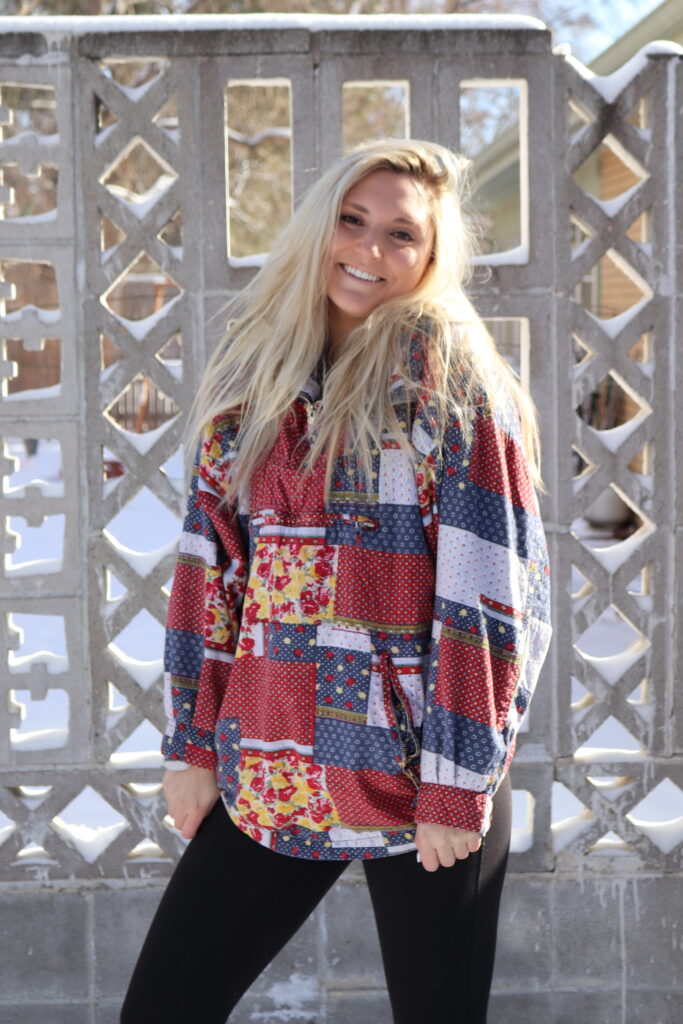 Carli Bogard
Future Stars Coach
Carli started skiing at the age of 2 and has loved it since .SHe went to Rock Canyon High school and has played soccer for 17 years. Carli went to university at Colorado State University and graduated with a degree in Health and Exercise Science. She is currently in Grad School for Sports Psychology and Nutrition. She worked as a soccer coach for 2 years with a U16 team. She has been skiing since she was 2 and has worked as a ski coach for a year. She is hoping to teach the kids how to become better skiers and help them with life skills. Carli thinks that skiing and learning to be respectful on the snow will help the kids in life. She is looking forward to some fun days on the hill with everyone.. Her sports experience with both soccer and skiing . will impact her work because she will be able to relate to these young athletes and hopefully be able to give them some tips and advice.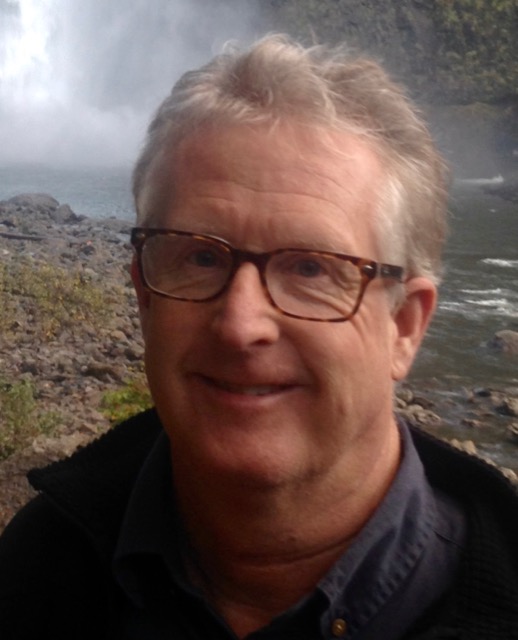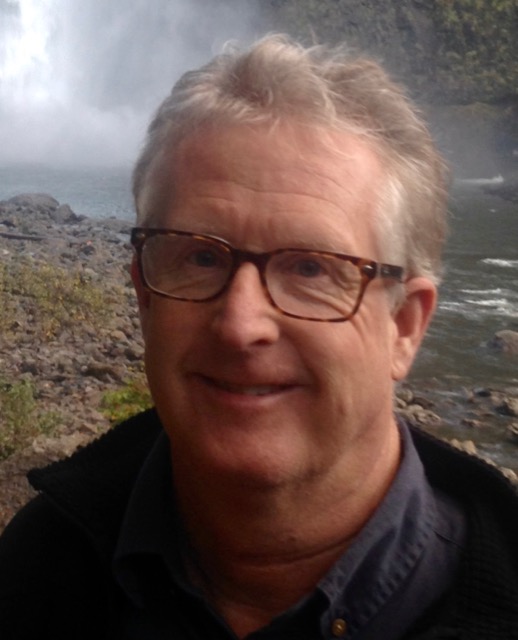 Scott Burger
Future Stars Coach
Hometown: Pullman. WA/Avon, CO
Always wanting to ski. Scott would ski around on hills in his town after school and wait for neighbors to give him rides to the nearest ski hills.
Scott graduated from Central Washington University (Kittitas County, WA) with a B.S. in Business with an emphasis in sports science and coaching. He coached for the Mission Ridge Race Team (Wenatchee, WA) and White Pass Athletic Association (Naches, WA) during those college years.
Scott has been working in snowsports since 1979. Coaching for various organizations throughout the PNSA (Northwest) ski teams until he got a job with Beaver Creek Ski and Snowboard School in 2000. Scott has also coached and taught skiing in Australia, New Zealand, and Mt. Hood during the summer seasons. He still enjoys working in New Zealand when he is able to go. Scott has coached athletes from U8 to Collegiate to Masters level to FIS/Nor-Am athletes. He holds PSIA L3, PSIA Kids 2, and USSA L300 certifications.
Scott wants to instill strong skiing skills and knowledge to our very young Future Star athletes. This is such an important age to help create a love of skiing, solid technical skills, and a wonderment for a sport the child can bring forward with them for the rest of their life.
And, most importantly, it is an opportunity for each child to learn goal setting, individualism, taking care of themselves, getting along with others, accepting others, and developing team cohesion. These are some important items coaches can help teach each child, things they can carry onward for their entire lives. It's For the Kids with a goal that each child learn more than just about skiing.
Ava Crowley
Future Stars Junior Coach
Ava Crowley grew up skiing in the midwest. She has been Alpine racing for the past 10 years, she raced for SSCV for two of those years and now she races for Vail Mountain School's High School team. Along with skiing, she can also be found on the volleyball court and on the greens of the golf course. She is looking forward to ripping down the mountain with all her athletes and watching them grow into better skiers throughout the year!
Bryan Fitzgerald
Future Stars Coach
Growing up in Denver, CO, Bryan grew up skiing with family and friends. He graduated from Regis High School in Denver, and played basketball in college. Bryan recently completed the LT100 MTB in under 9 hours. Bryan is excited to join the SSCV Future Star Coaching staff.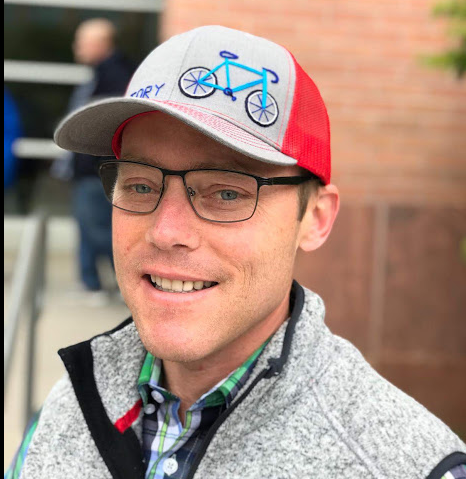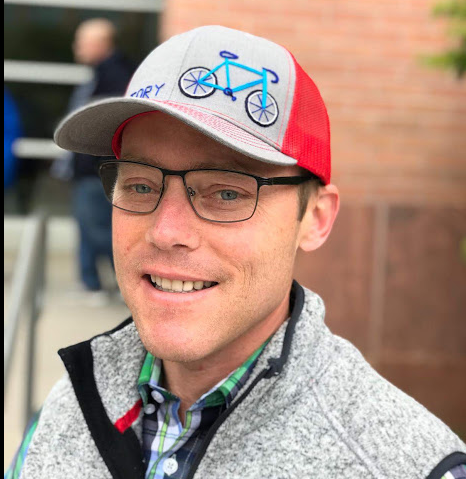 Lawrence Moss
Future Stars Coach
Lawrence Moss comes from Buffalo, New York, where he learned to ski in 4th grade, then quickly joined a racing team the following year. He has loved Alpine skiing ever since. Lawrence graduated from the University of Denver with a degree in environmental science and a minor in business administration. He was also a member of the DU cycling and Alpine ski club teams. After graduating, he worked primarily in information technology for the hospitality industry. He has a plethora of experience working with employees and teaching them how to use different software applications.
Lawrence has an incredible work ethic. While undergoing rigorous treatment to cure an unexpected, life-threatening illness, Lawrence was accepted into the Circle of Excellence by the Faessler Family and acknowledged as employee of the month. He exemplifies someone who is willing to face a challenge and overcome it stronger than ever. This challenge has contributed to his growth and perspective on life as he continues to work hard and spend time with his two sons.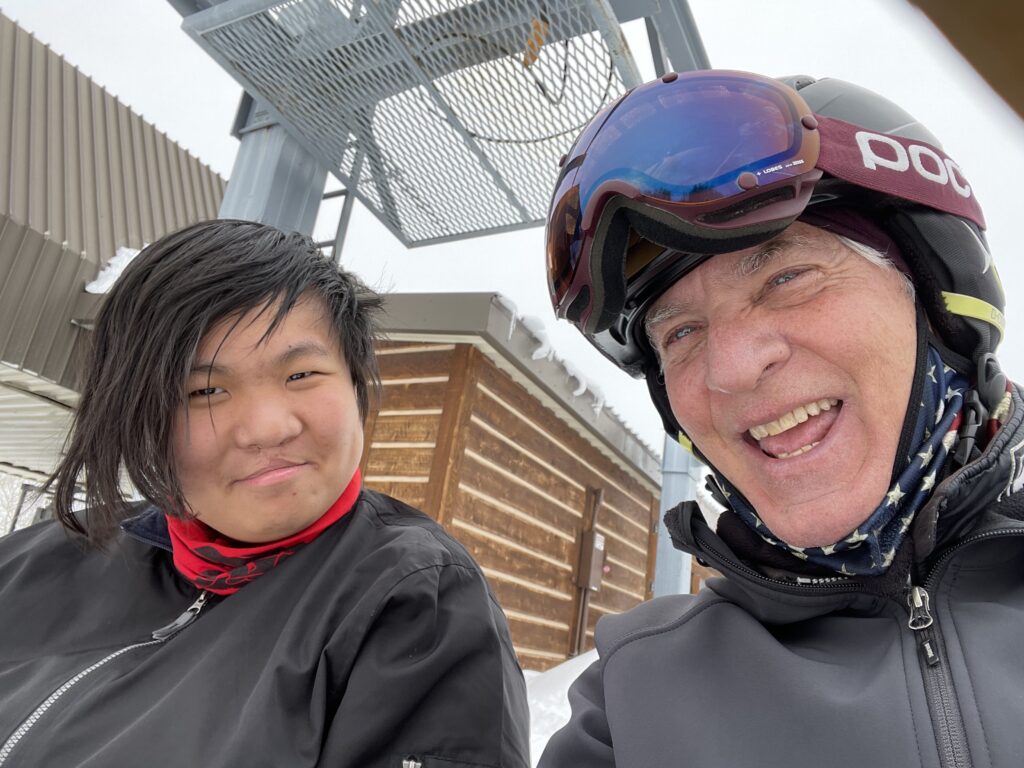 Constantine Nicholson
Future Stars Coach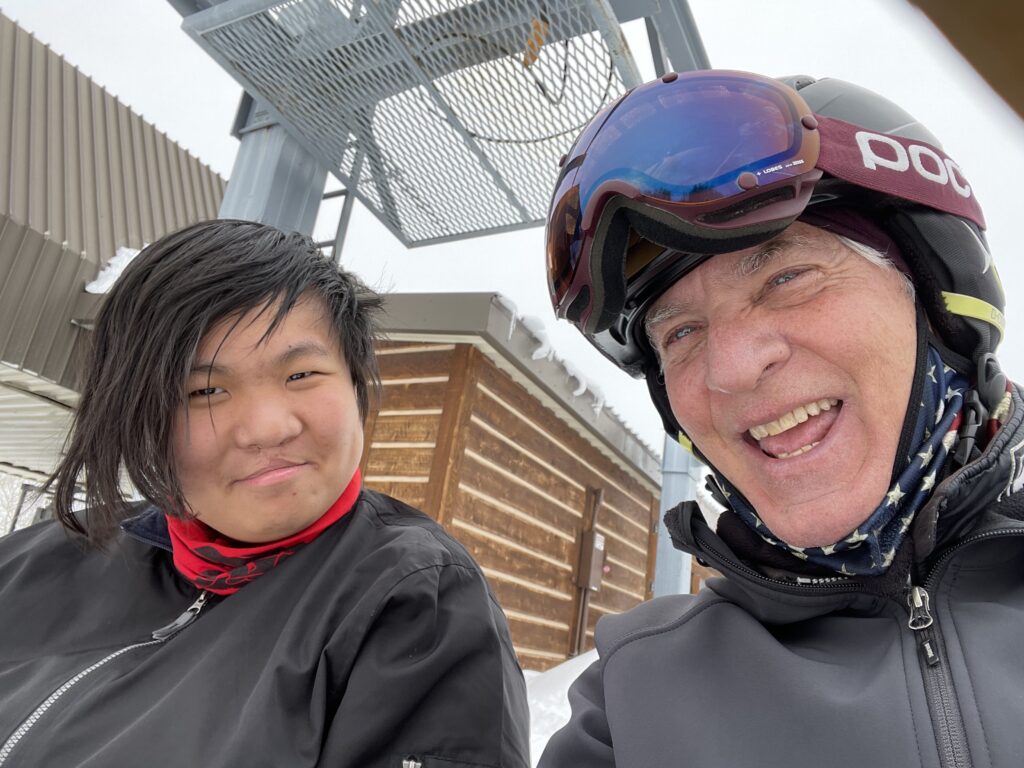 Constantine Nicholson
Future Stars Coach
Constantine has over 35 years of experience teaching skiing. He has found joy in teaching others and his son to ski. From 1985 to 1992, he was a member of the Killington Ski School (Killington, VT), before moving to the Vail Valley for a job with the Vail and Beaver Creek Ski and Snowboard school in 1992.
Constantine is a lifelong learner whose other passions include writing movies and is a Colorado-licensed Real Estate Broker with his own consulting and investment firm doing business in Colorado and across the USA.
Brian Ogawa
Future Stars Coach
Brian spent his youth skiing and racing in Mammoth Lakes CA, before skiing on the Ski Team at the University of CO Boulder. After college, Brian coached for 1 year at CU, before returning to California to attend music school at the Musicians Institute. After graduation he worked as a sales rep for Volkl Skis, Blizzard/Dynafit, and Kneissl/Dachstein, over a 15 year period during the winters, while touring with various bands during the summers. In 2009 he moved back to Colorado and the Vail Valley with his wife and 4-year old son. He coached his son in the Buddy Werner program for 5 years and then 1 year as a substitute coach as SSCV. His son is currently a 2nd year U16 at SSCV. Brian is also a Hudson Institute of Coaching certified Executive Coach and works as an Executive Coach and Leadership Development Consultant with many Fortune 500 Companies including, PwC, Pfizer, Mastercard, Daiichi Sankyo. Brian holds a USSA level 200 coaching certificate and is excited to work with and inspire a new group of young skiers.
Matt Owens
Future Stars Coach
Matt Owens
Future Stars Coach
Matt started skiing at age three and was lucky enough to learn how to ski at many great resorts in Europe.
Growing up Matt played rugby, cricket, and soccer. He graduated from the University of Salford (Salford, England) with a BSc (honors) in Quantity Surveying. In 2005, Matt moved to Washington DC to play semi-pro soccer.
He then moved to Eagle, CO in 2018. He is an Operations Director for a construction consulting company. Matt has previously coached soccer and rugby, and holds a RFU Level 1 certification. Matt's main goal is to help athletes improve their skills while having fun. He also has a goal of becoming a certified USSA Level 100 Alpine Coach.
Pam Peterson
Future Stars Lead Coach
Pam joined SSCV in 2013. She comes to us from Weston, Massachusetts. Previously Pam has worked for Vail Ski & Snowboard School as a trainer and instructor. She is PSIA Level III certified as well as USSA Level 100. Pam has experience coaching high school lacrosse and field hockey and is excited to coach on skis. Pam's goals for her athletes are to improve their skills while having fun, making great friends and enjoying all that the mountains have to offer.
Pam graduated from Springfield College with a BS in Health and Fitness. When she isn't coaching she enjoys biking, photography, camping, and spending time with her kids and family.