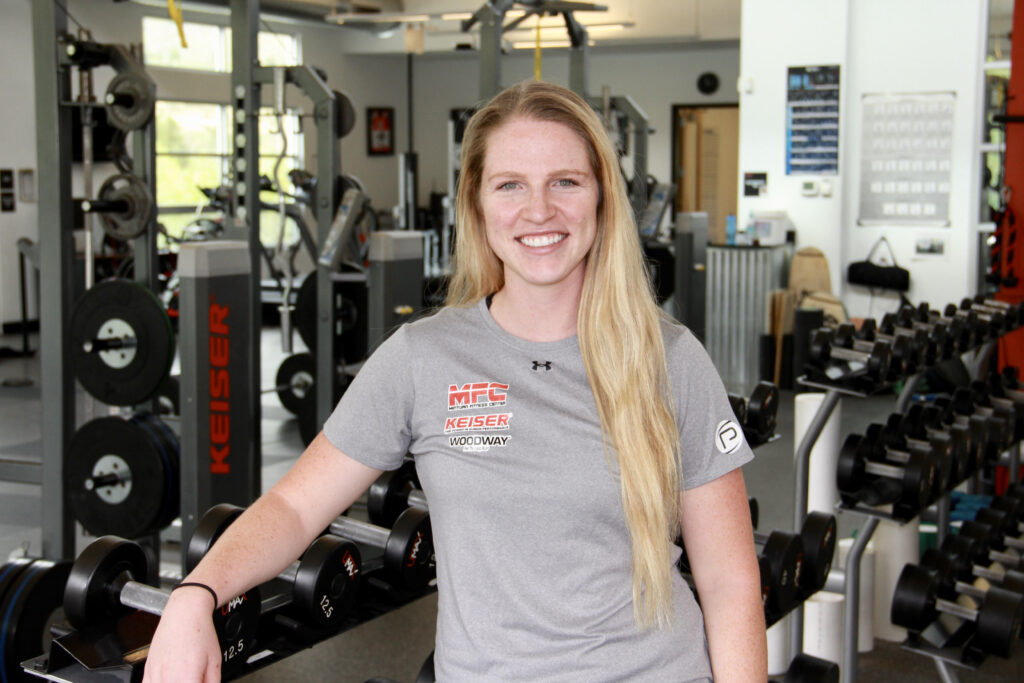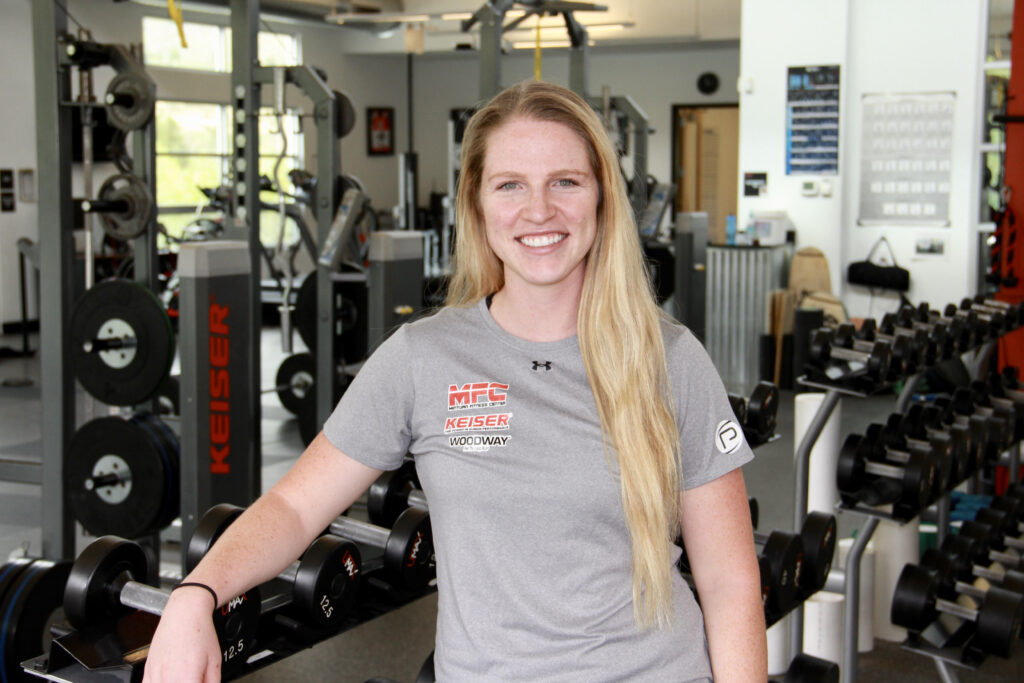 Maddi Beck
Strength and Conditioning Manager & Alpine Women's U16 Coach
Growing up in St. Louis, Maddi learned to ski at the local resort in 5th grade. She immediately fell in love with skiing and begged her parents winter after winter to take her to the "real" mountains. Being in sports year round, Maddi chose to follow her love of soccer which led her to playing in college and then semi-professional in St. Louis.
Maddi graduated from Lindenwood University with a bachelor's degree in Exercise Science. After college, she knew she wanted to work with athletes and was given the opportunity to intern with the US Ski and Snowboard Team in Park City. Loving the environment of working with snowsports, she took a job with SSCV as a Strength & Conditioning Coach in August 2019.
After being in Human Performance for a year, she knew she wanted to be involved even more. She is excited to work on the hill and see the athletes in the sport they love. She is excited to give back to young athletes and help them discover their passion and potential. By taking this position, she will learn even more about the needs of the sport to help program the strength and conditioning programs.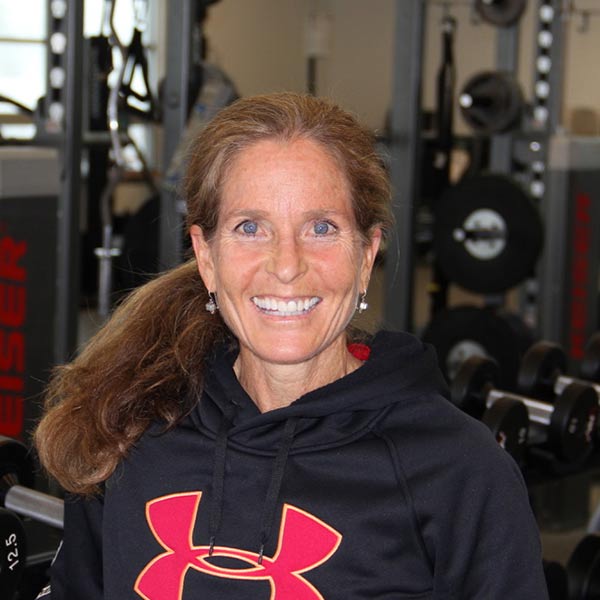 Amie Bervy
Spin Instructor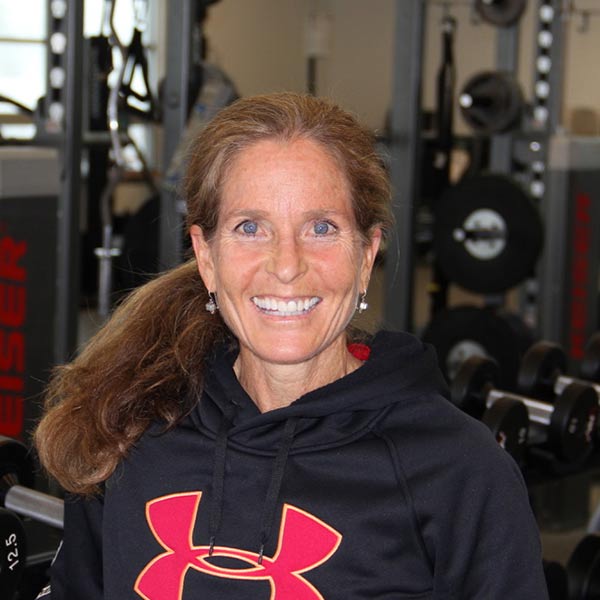 Amie Bervy
Spin Instructor
Chris Hughes
Mogul Human Performance Coordinator & RMF Mogul Coach
Chris began skiing at 8 years old and was an alpine racer and played lacrosse for his high school, Henderson High. When he moved to Breckenridge during the '88/'89 winter he became involved in the mogul program. He has spent time with USA Powerlifting competing in six national championships and setting the American Master's records for seven years in snatch, clean and jerk, and total for USA Weightlifting.
Chris comes to us with years of experience from Team Sumit as the Devo Mogul Coach (2014-2018), and U15 Head Mogul Coach and Human Performance Director (2018-2021). He is looking forward to being involved with the most successful moguls program in the United States, both on and off snow. He feels it is a wonderful opportunity to help athletes strive towards their goals in this great sport by guiding them in their skiing skills as well as their strength and conditioning.
Chris also has certifications as a USSA Mogul Coach Level 200, USSA Aerials Coach Level 100, and USA Weightlifting Level 2.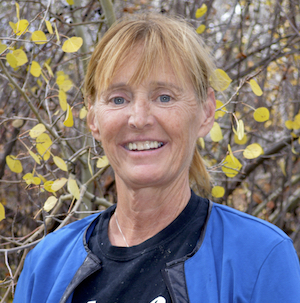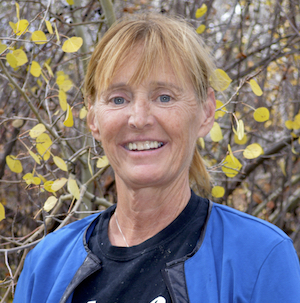 Lauren Lange
Strength & Conditioning Chef
Chef Lauren's Philosophy:
I love cooking and love people. I want to provide my clients of all ages the best food possible. I want to provide special diet needs for those who need or desire. I intend to create dining that people want with nutrition that people need.
Chef graduated from Minneapolis Culinary School in 1982 while working at Jerry's Deli. Her first restaurant job was at the Decathlon Club, a private athletic club. She was the Head Chef at Boulder River Ranch, where she met her husband. She was the Executive Chef Food and Beverage Manager at Pacos River Ranch, where she met Aldo and Sara Radamus. In addition she worked at the Banquet Chef at Grouse Mountain Grill in Beaver Creek, Head Chef at Trappers Cabin in Beaver Creek and has been a Private Chef here in the Vail Valley but also in Martha Vineyard and South Dakota Hunting Camp.
Land Collioure Le Coq
Freeski Coach / Advancement Associate
Land Collioure Le Coq grew up in Summit County, Colorado and fell in love with skiing at a young age. She ski raced as well as skied park and pipe. Land holds a Bachelor's Degree in Business Administration. Land has built her career on coaching and community building.
Land is an accomplished ski coach with experience developing and advancing athletes. She is passionate about incorporating the physical and mental aspects of strength and conditioning as well as yoga and meditation into her training. She inspires athletes to strive to be the best they can be and to also appreciate where they currently are. Land is a USASA Level 200 Ski Coach, 200 Hour Registered Hatha Vinyasa Yoga Teacher and is studying for her CSCS.
Land builds a community within her team and her athletes, but also understands the generosity of the SSCV community as a whole. She has worked for many organizations in planning events and providing opportunities for the organization to grow through targeted initiatives.
Land is happy to be working with SSCV as a coach and Advancement Associate with the overall goal to encourage all athletes to embrace the process of growth, accomplish their goals and reach their dreams.
David Miller
Strength & Conditioning Manager and Alpine Strength & Conditioning Coach
David Miller's purpose is to guide athletes  to exercise regularly in a safe and healthy capacity and to coach, motivate / inspire elite level athletes to peak performances.
In 37 years of Olympic Weightlifting David's  experiences span the spectrum from competitive athlete, International Coach & Lecturer to Certification Instructor, Olympic level International Referee, Weightlifting Training Center Head Coach and former CrossFit gym owner. Throughout these many years, David had the honor of producing multiple State, National and International Weightlifting athletes. He traveled twice in his career as Coach and Team Leader on International assignments for USA Weightlifting. David is  an active member of NSCA as a Certified Strength & Conditioning Specialist and continues to participate in the Special Interest Groups for Weightlifting, Collegiate Coaching and Long Term Athletic Development. For the past three years , David has been the Head Strength & Conditioning Coach for The University of Houston's Track & Field Team under coaches and Olympic Track and Field Champions Leroy Burrell and Carl Lewis. 
While competing nationally, David gained coaching education through the International Level and in 1997 began leading USA Weightlifting Coaching Certification Courses. Twenty-five years ago the majority of attendees to these certifications were Collegiate Division I, II and NFL/MLB/NBA Strength & Conditioning Coaches. Today, more individuals, Personal Trainers and CrossFit Coaches attend these courses. Together with the thousands David has had the opportunity to certify through USA Weightlifting, David spent a great amount of time teaching young coaches world-wide how to help spread the love of the Olympic sport and its direct application to improving athletic performance.
David is excited to join Ski & Snowboard Club Vail as Strength Coach for the Alpine racers and coordinator of all the Club's Strength & Conditioning.  David truly believes that in order to maximize an athlete's performance with Olympic Weightlifting, whether as a competitive Weightlifter or any other sport athlete that safety, efficiency of movement and incorporating fun are required to reach the podium. David looks forward to bringing these ideologies and practices to the athletes of Ski & Snowboard Club Vail.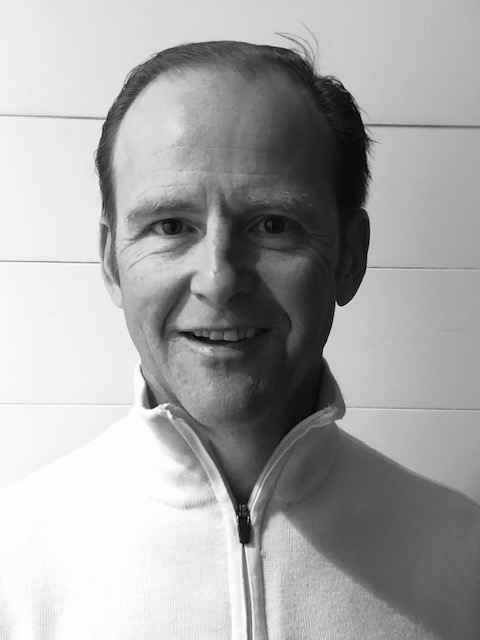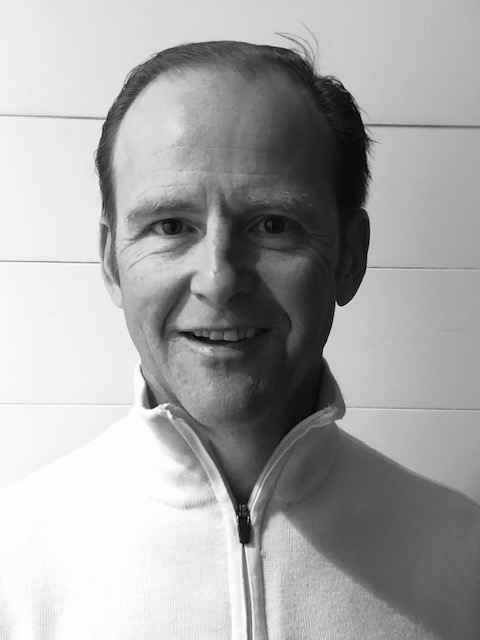 Kevin Roop
MFC Manager and Nordic & Cycling Human Performance Coordinator
Kevin Roop has always had a passion for riding bikes. He has been working in ski schools and in the coaching industry for over 25 years. He is very excited to cultivate a team where his passion for biking is contagious to the new generation of athletes.
He is looking forward to helping others meet their goals, and most recently helped a gentleman ski the best he has in his life after recovering from being on a ventilator after having COVID-19. He is an all-around expert in the coaching field whether it be biking or skiing. Kevin is a PSIA fully certified instructor and a divisional clinic leader.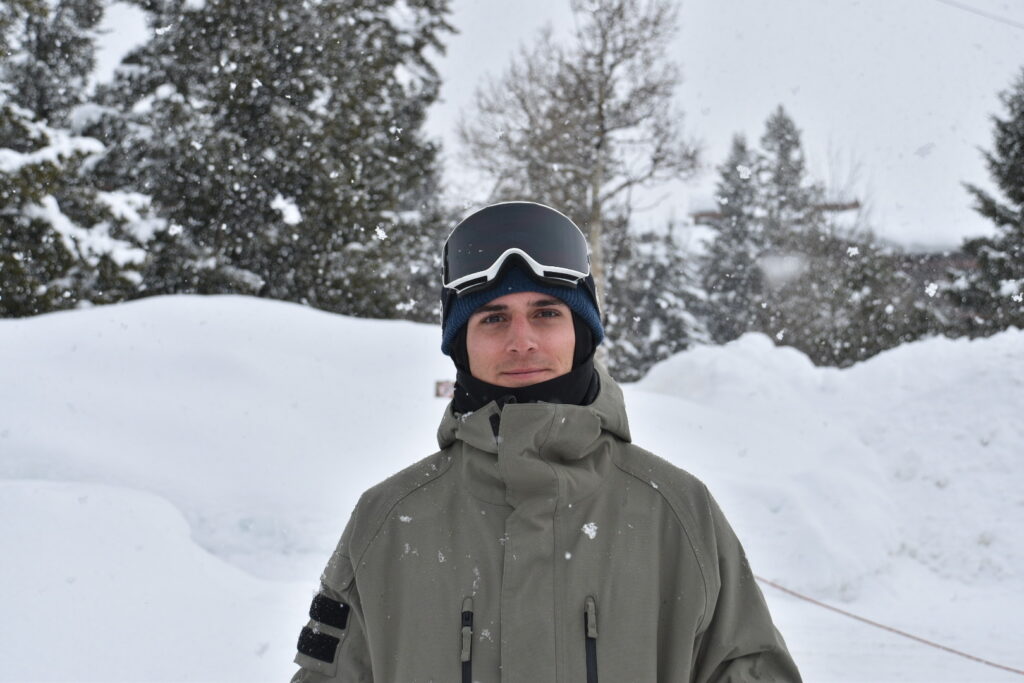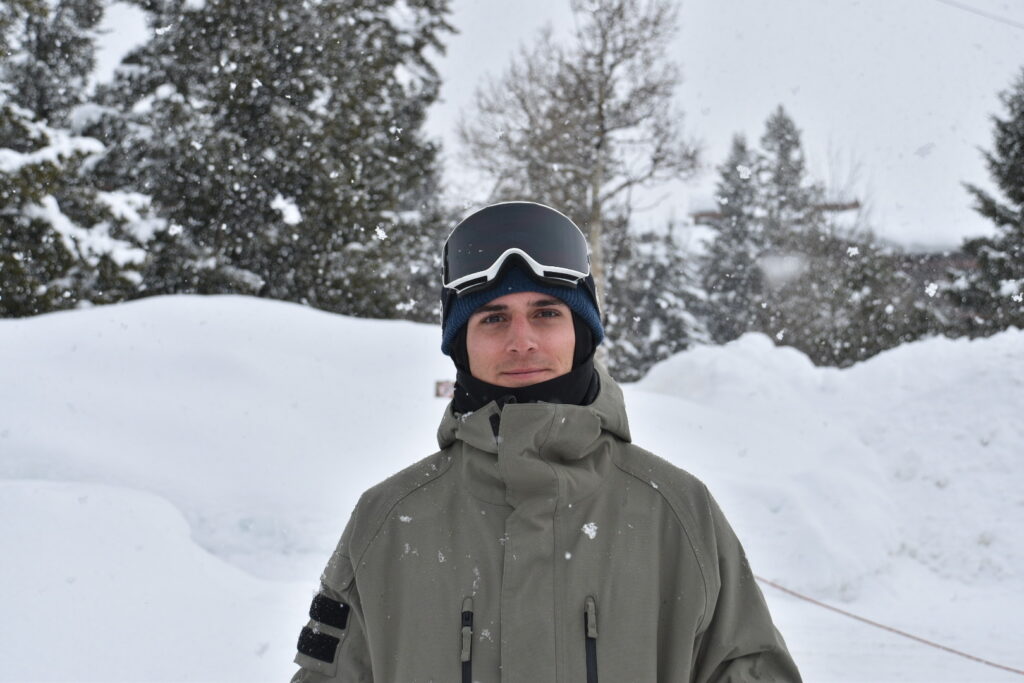 Andy Weber
Snowboard & Freeski Human Performance Coordinator and Snowboard Park & Pipe Coach
Andy Weber went snowboarding for the first time on Sugar Mountain, North Carolina with a group of his middle school peers. After a rough first ride, he tried again years later and filled his favorite high school memories snowboarding with his buddies. He grew up riding in the sun by day and under the lights by night.
Andy graduated from the University of Tennessee in 2015, where he received a degree in Kinesiology. Following graduation he moved to Copper Mountain, where he worked as a Woodward Coach. His journey to Colorado led him to Ski and Snowboard Club Vail in March of 2019. Even though being a snowboard coach is not the job from his childhood dreams, he believes he has his dream job. He shares the sport that he loves with some of the "raddest" Kids he has ever met.
His goal has always been to mold athletes into great snowboarders, but use the sport to cultivate a program that molds his kids into greater people. Andy holds a AASI Level 1 certification and a USASA Level 200 certification.