Christa Baddick
Cycling Coach
Christa Baddick
Cycling Coach
Quintin Cook
Cycling Coach
Quintin Cook
Cycling Coach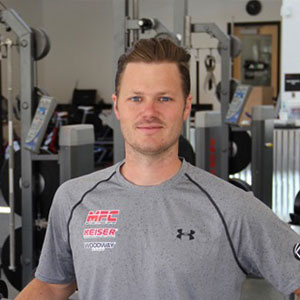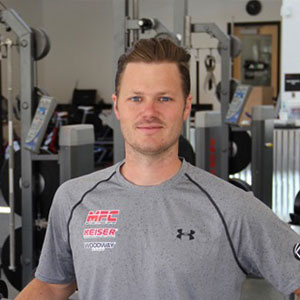 Miles Gentry
Nordic & Cycling Coach
Miles arrived in Vail in 2013 from Yadkinville, North Carolina. He graduated in 2011 from Appalachian State with a degree in Exercise Science Strength & Conditioning. Miles has experience as a Strength & Conditioning Intern from Wake Forest University. Miles started his career with SSCV as a Strength & Conditioning Intern. After a year of training, Miles became the Head Strength & Conditioning Coach. Currently Miles is a Cycling Coach at SSCV. Over the years, Miles has specialized in endurance-based sports. Miles is a Certified USA Cycling Level 2 Coach, CSCS, NICA Level 3 coach, Training Peaks Certified Level 2 & USA weight lifting coach.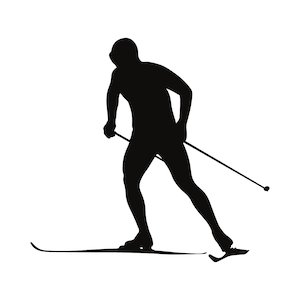 Hannah Hardenberg
Cycling Coach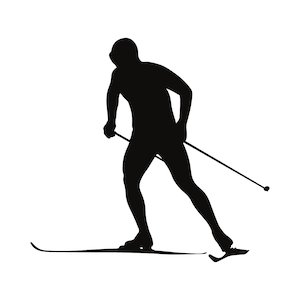 Hannah Hardenberg
Cycling Coach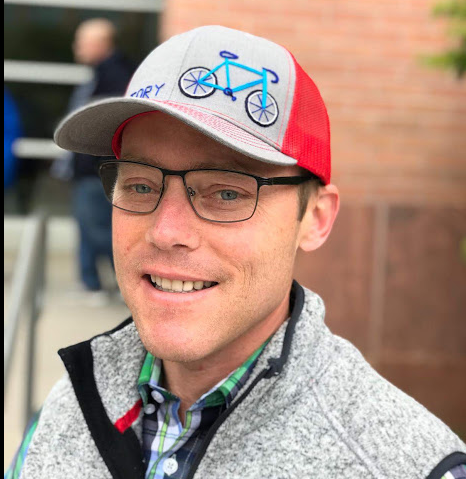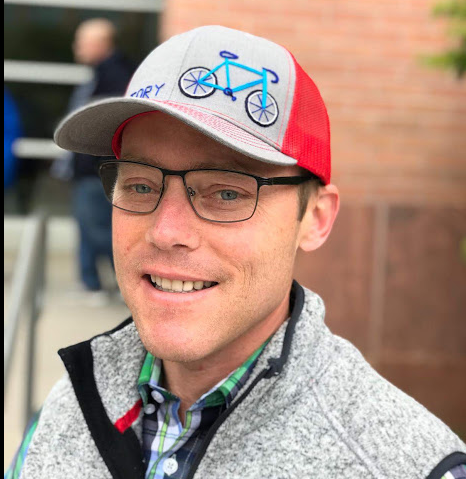 Lawrence Moss
Future Stars Coach; Cycling Coach
Lawrence Moss comes from Buffalo, New York where he learned to ski in 4th grade, then quickly joined a racing team the following year. He has loved alpine skiing ever since. Lawrence graduated from the University of Denver with a degree in Environmental Science and Minor in Business Administration. He was also a member of the cycling and alpine club teams. After graduating, he worked primarily in Information Technology for the hospitality industry. He has a plethora of experience working with employees and teaching them how to use different software applications.
Lawrence has an incredible work ethic. While undergoing rigorous treatment to cure an unexpected, life-threatening illness, Lawrence was accepted into the Circle of Excellence by the Faessler Family and acknowledged as employee of the month. He exemplifies someone who is willing to face a challenge and overcome it stronger than ever. This challenge has contributed to his growth and perspective on life as he continues to work hard and spend time with his two sons. He is looking forward to being the #1 Future Stars Coach of the season.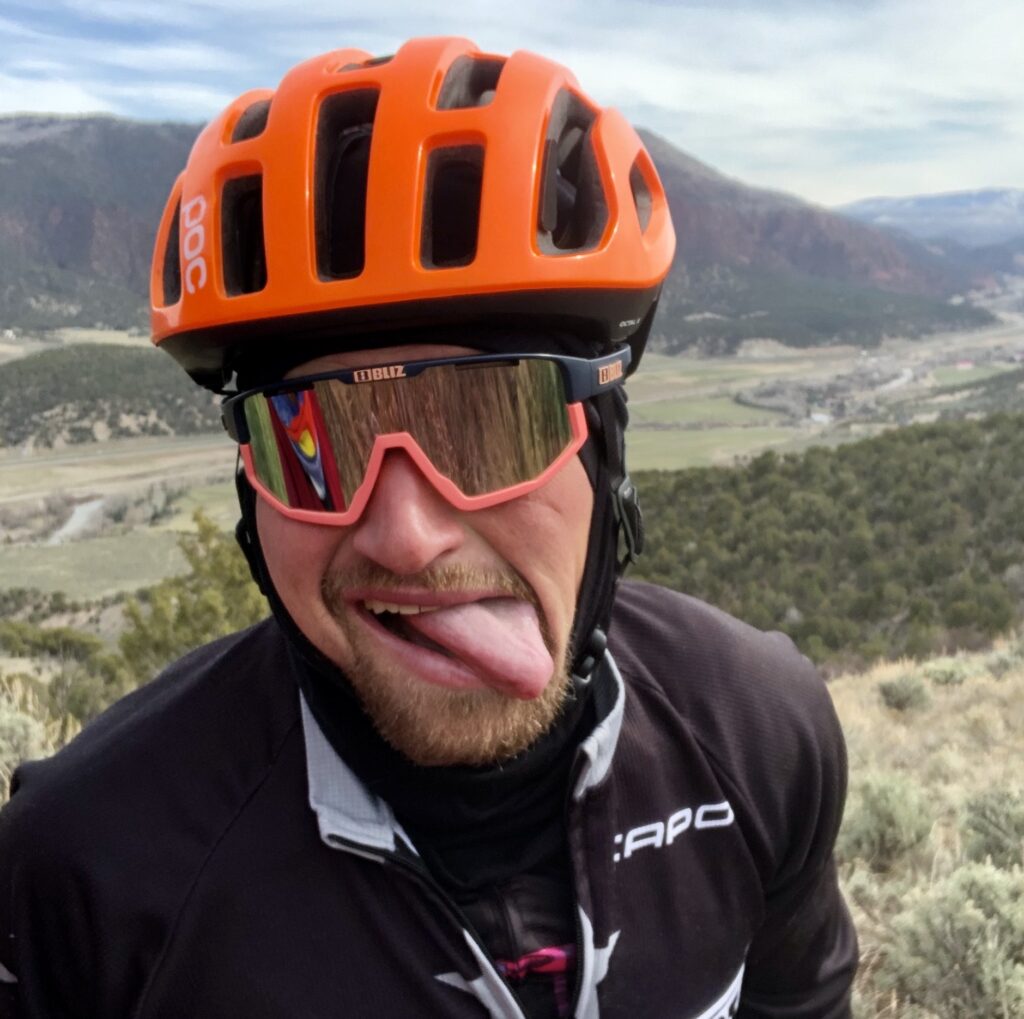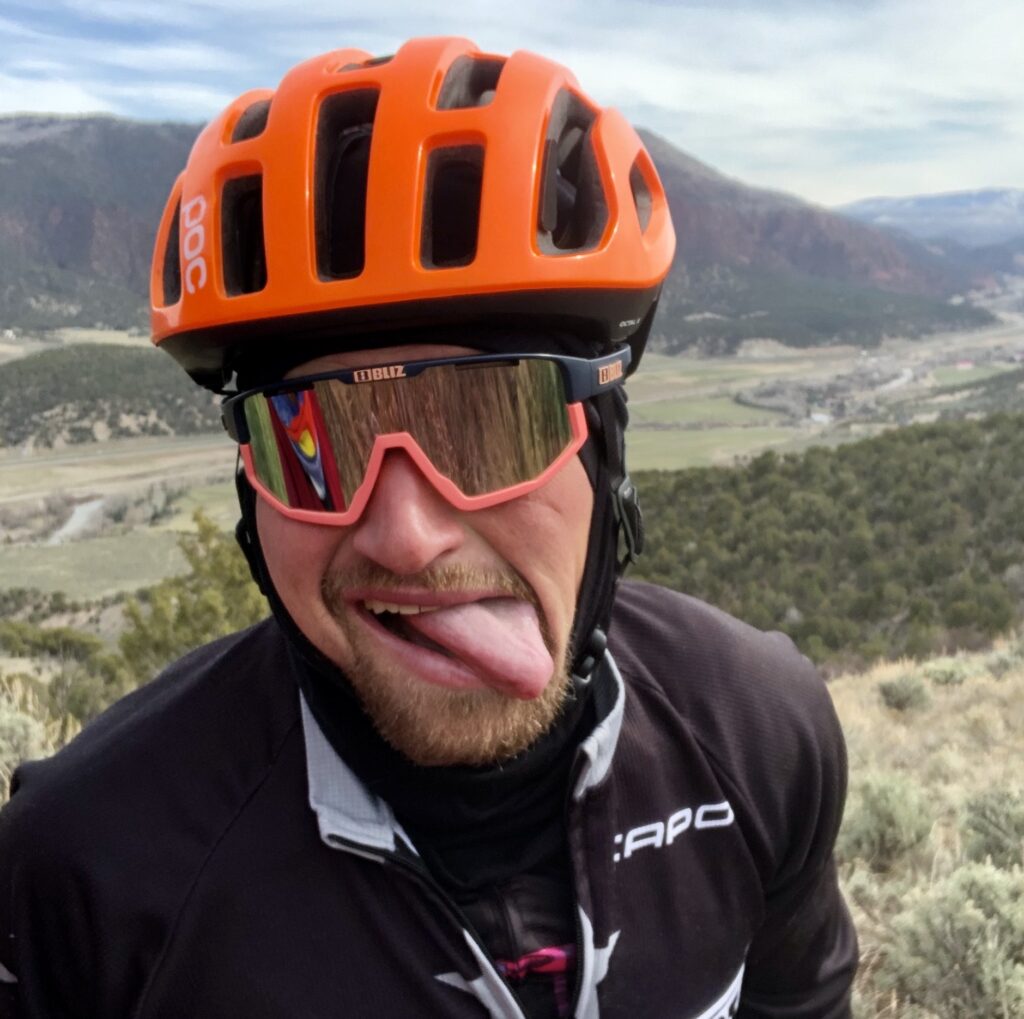 Mark Nesline
Cycling Coach
Mark Nesline is a ten-year veteran of the Vail Cycling coaching team. Mark grew up in Towson/Annapolis, Maryland and has fond memories of visiting the rockies for snowboarding trips in high school. A graduate of Elon University, where Mark played rugby, Mark moved west following college where he bought a mountain bike and fell in love. "I remember the first day I showed up to coach with VSSA. I was so slow and out of shape that all the kids beat me to the top of meadow mountain." Mark has coached mountain biking with the Vail team since!
Mark has additional coaching experience with Vail MTB Camps. He is a certified NICA skills trainer with the Colorado HS MTB League, level 1 coach with USA cycling, and AASI certified snowboard instructor- Level 2, Children's Lv.2, and Freestyle Lv1. Mark appreciated the skills learned from snowboard instruction and how they translate to cycling coaching.
Mark has extensive experience in racing himself and draws on these experiences to become a better coach. "I want to share my love and passion of cycling with as many kids as possible. Bikes have changed my life. I want to show kids that bikes are more than just racing, intervals and working hard and consistently at something. I want to show them the adventure, fun, community and so many things that bikes give to us. FUN! FUN! FUN! I truly care about the athlete's success in sport, but more importantly I want them to leave the program with skills to be kind, compassionate, and hard-working young men and women."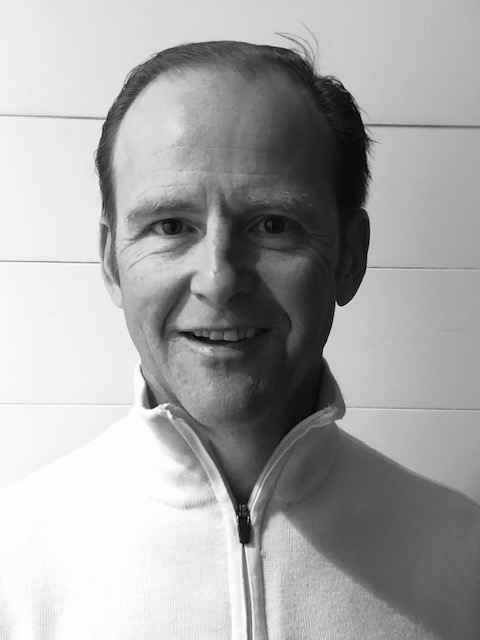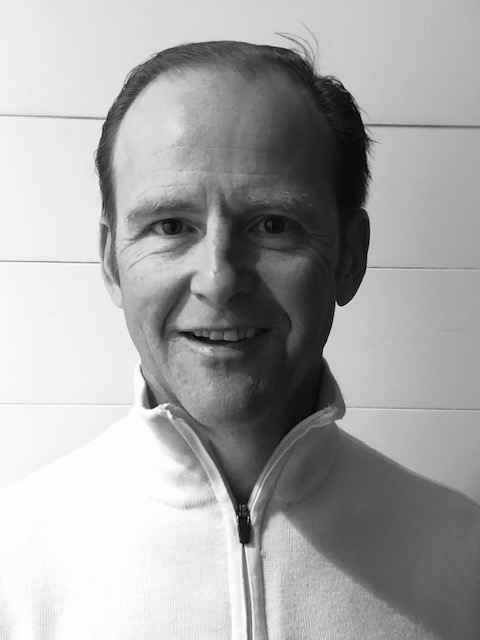 Kevin Roop
MFC Manager and Nordic & Cycling Human Performance Coordinator
Kevin Roop has always had a passion for riding bikes. He has been working in ski schools and in the coaching industry for over 25 years. He is very excited to cultivate a team where his passion for biking is contagious to the new generation of athletes.
He is looking forward to helping others meet their goals, and most recently helped a gentleman ski the best he has in his life after recovering from being on a ventilator after having COVID-19. He is an all-around expert in the coaching field whether it be biking or skiing. Kevin is a PSIA fully certified instructor and a divisional clinic leader.
Sage Smith
Cycling Coach
Sage Smith is a local artist/athlete/agrarian who continues to grow up in Eagle, Colorado. He is a lifelong cyclist who also enjoys Nordic skiing, swimming, and disc golf. Between 2010-2011 he managed and participated in a nationally successful club Nordic team at Western State University in Gunnison, Colorado. He majored in ecology and geology, with an emphasis on the Western Slope. Sage has been a naturalist, educator, and STEM instructor with Walking Mountains Science Center in Avon and taught K-8 gifted and talented in Garfield Re-2 School District. Sage is grateful to coach mountain biking, where he may inspire youth to appreciate health, mechanics, and individual ability in the setting of the southwest United States.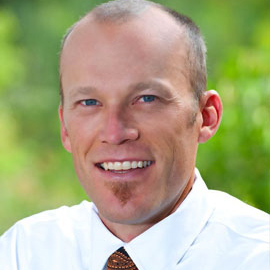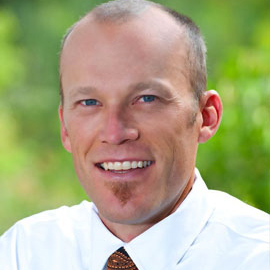 Dan Weiland
Nordic & Cycling Program Director
Born in Denver, Dan was transplanted to Vail where he has lived ever since. He attended Red Sandstone Elementary, Minturn Middle and graduated from Battle Mountain.
He began alpine skiing at the age of 4 and Nordic skiing around age 12. He spent most of his high school days competing in soccer, track and cross country skiing. He received all state ski honors all four years of high school. Was a Junior National Champion in 1991 (Anchorage), and an All-American in '91, '92 and '93. Senior year Dan was selected for all state soccer honors. He attended the University of Colorado and skied for them for 5 months. After college Dan returned to Vail and once again began racing, this time in off-road triathlons and adventure racing. Currently Dan races for Nike ACG as a professional adventure racer.
Soon after Dan's return to Vail he began coaching. He was named Head Nordic Coach of VMS in 1998 and has coached there since. Coaching is a true passion of Dan's; he enjoys teaching kids the valuable lessons that he has learned throughout his years of coaching and competing. Dan's goal is to prepare young athletes for the next level of competition whether that is the National Team, Division 1 NCAA or beyond.
Dan has enjoyed his time with the club program (RMD) and seeing his kids excel to a level that has never been seen in this valley. The future for Nordic skiing is very bright in this community and it is great to have SSCV to nurture our goals.