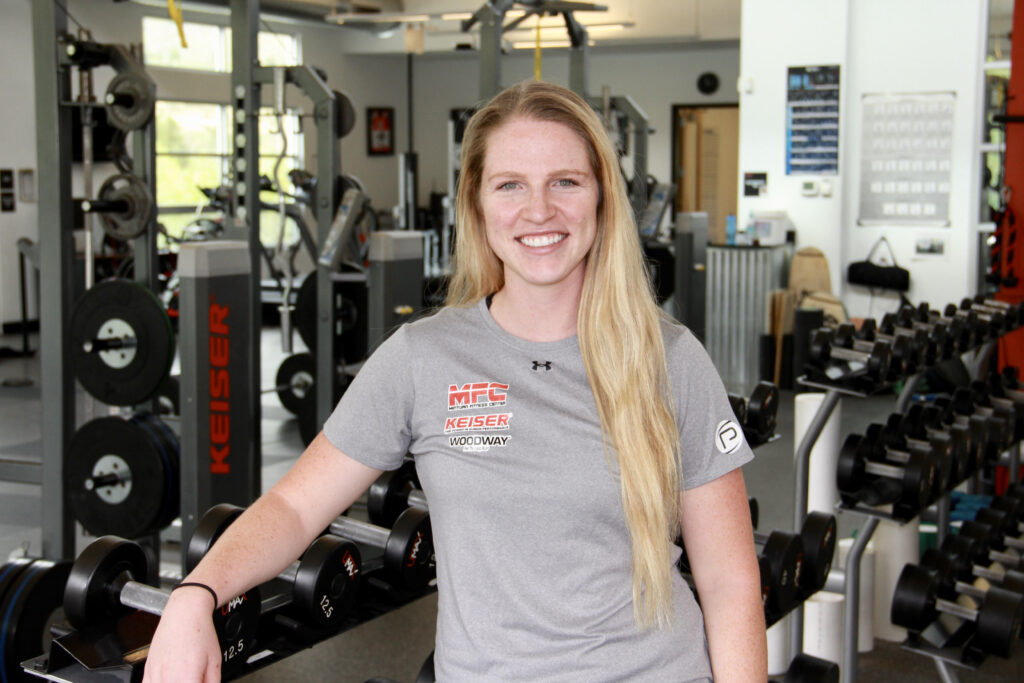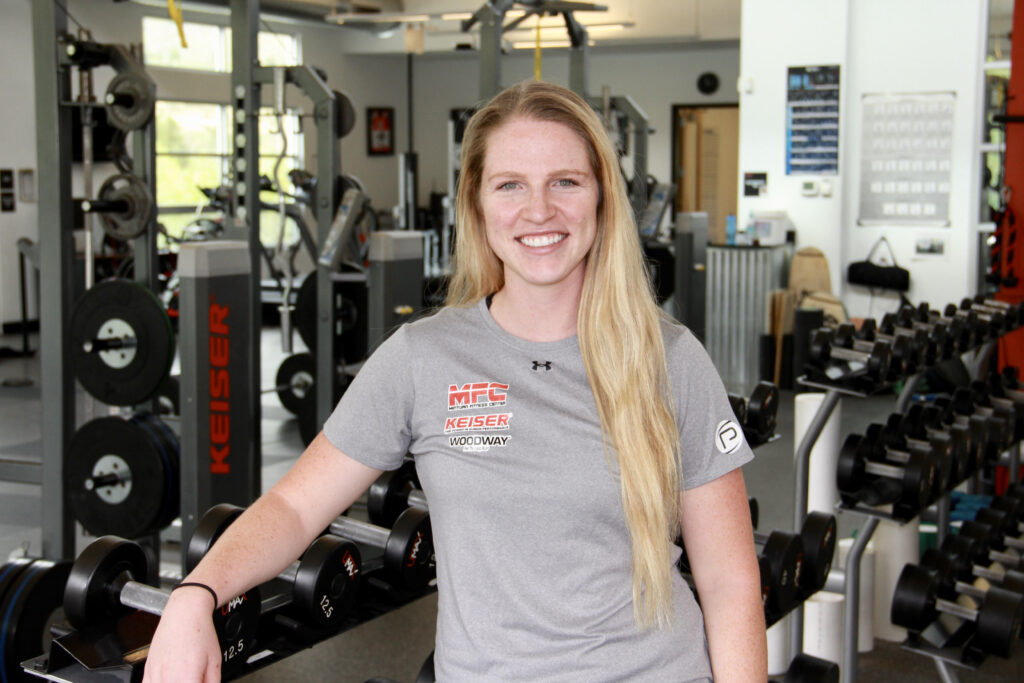 Maddi Beck
Athletic Development Coach
Growing up in St. Louis, Maddi learned to ski at the local resort in 5th grade. She immediately fell in love with skiing and begged her parents winter after winter to take her to the "real" mountains. Being in sports year round, Maddi chose to follow her love of soccer which led her to playing in college and then semi-professional in St. Louis.
Maddi graduated from Lindenwood University with a bachelor's degree in Exercise Science. After college, she knew she wanted to work with athletes and was given the opportunity to intern with the US Ski and Snowboard Team in Park City. Loving the environment of working with snowsports, she took a job with SSCV as a Strength & Conditioning Coach in August 2019.
After being in Human Performance for a year, she knew she wanted to be involved even more. She is excited to work on the hill and see the athletes in the sport they love. She is excited to give back to young athletes and help them discover their passion and potential. By taking this position, she will learn even more about the needs of the sport to help program the strength and conditioning programs.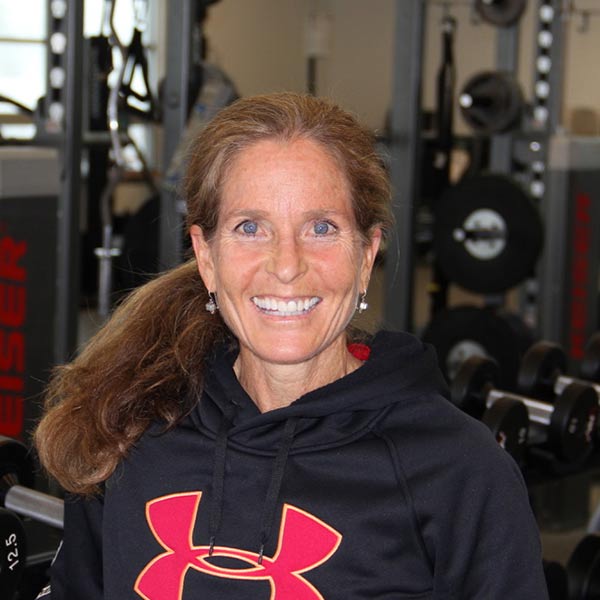 Amie Bervy
Spin Instructor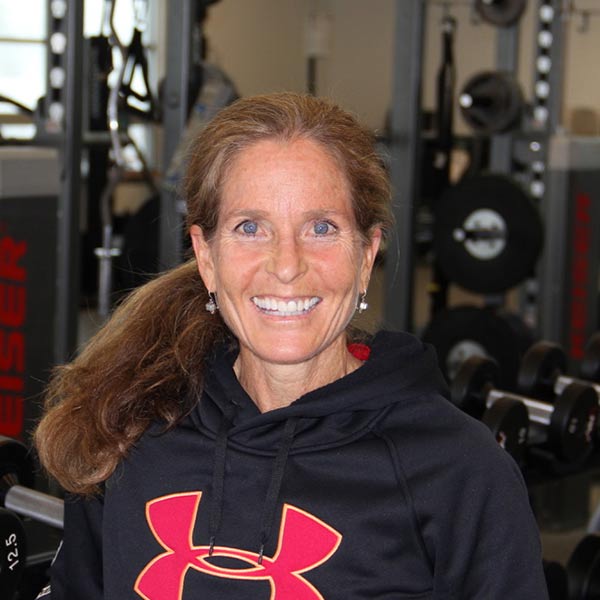 Amie Bervy
Spin Instructor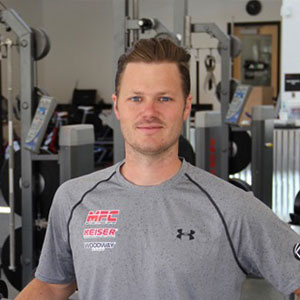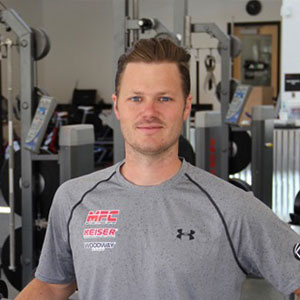 Miles Gentry
Head Cycling Coach
Miles arrived in Vail in 2013 from Yadkinville, North Carolina. He graduated in 2011 from Appalachian State with a degree in Exercise Science Strength & Conditioning. Miles has experience as a Strength & Conditioning Intern from Wake Forest University. Miles started his career with SSCV as a Strength & Conditioning Intern. After a year of training with John Cole, Miles joined the team as the Head Strength & Conditioning Coach.
Over the years, Miles has specialized in endurance-based sports. He over sees all metabolic and cardio testing and programing on all SSCV athletes.
Miles also works with Vail Jr. Cycling Director Dan Weiland, as the Head Cycling Coach for the program. Miles coaches a group of 50+ youth cyclists that compete in the NICA high school league, and works with youth cyclists that race at the national level.
Miles is a Certified USA Cycling Level 2 Coach, CSCS, NICA Level 3 coach, Training Peaks Certified Level 2 & USA weight lifting coach.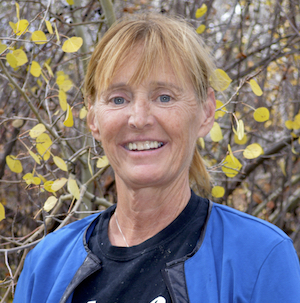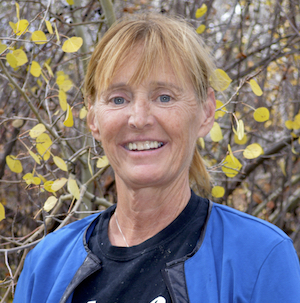 Lauren Lange
Strength & Conditioning Chef
Chef Lauren's Philosophy:
I love cooking and love people. I want to provide my clients of all ages the best food possible. I want to provide special diet needs for those who need or desire. I intend to create dining that people want with nutrition that people need.
Chef graduated from Minneapolis Culinary School in 1982 while working at Jerry's Deli. Her first restaurant job was at the Decathlon Club, a private athletic club. She was the Head Chef at Boulder River Ranch, where she met her husband. She was the Executive Chef Food and Beverage Manager at Pacos River Ranch, where she met Aldo and Sara Radamus. In addition she worked at the Banquet Chef at Grouse Mountain Grill in Beaver Creek, Head Chef at Trappers Cabin in Beaver Creek and has been a Private Chef here in the Vail Valley but also in Martha Vineyard and South Dakota Hunting Camp.