SSCV snowboarder rides to a win at the Burton Rail Jam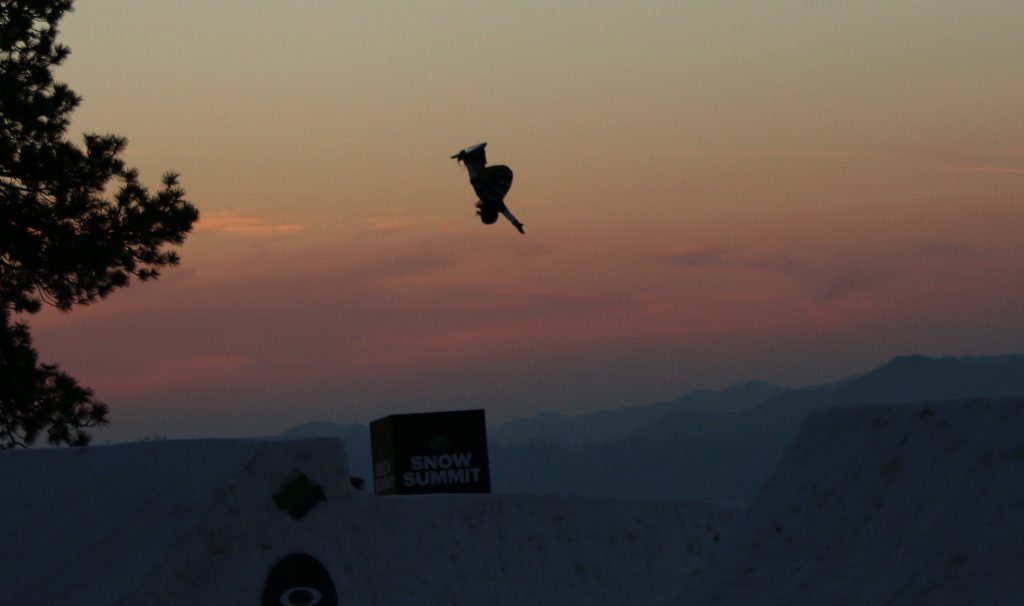 Ski & Snowboard Club Vail's Jack Coyne, a Vail Valley native, won the U15 age class at the Burton Rail Jam in Seven Springs, Penn. earlier this month. The annual competition brings together North America's best rail riders.
Coyne earned an invite to the prestigious rail jam at Boreal Mountain in California earlier this season, one of several qualifying events in the U.S. and Canada. From the qualifying round, a total of 30 riders per age group were invited to compete at the championship.
It is the second year in a row that an SSCV athlete has won the U15 contest with Coyne following in the footsteps of Dylan Okurowski, who claimed victory in the same event a season earlier.
"He's on fire. We've been doing a lot of rail riding this year," said SSCV Snowboard Director Chris Laske. "We just lap rail parks — hitting it really hard. (Coyne's) riding has just been unreal. It's been a lot of fun to watch him take it to the next level."
Coyne also recently picked up a win at the USASA grom qualifier for World Rookie Tour in Keystone and followed that up with a third-place result at the Rev Tour slopestyle, North America's second-highest circuit. The results solidified his berth on the World Rookie Tour, which takes place in Austria early next month.
For his efforts, Coyne was recently also invited to The Launch, an invite-only photo shoot organized by Snowboarder Magazine.