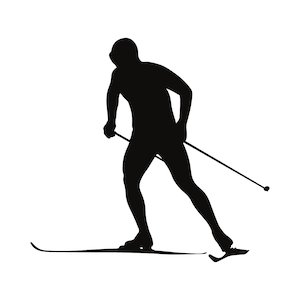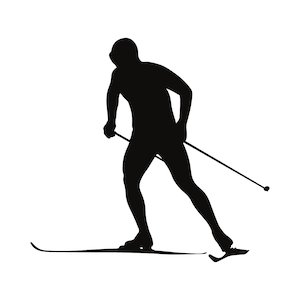 Shawn Ellenbaum
Nordic Coach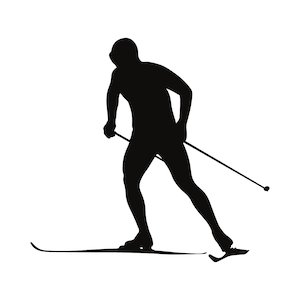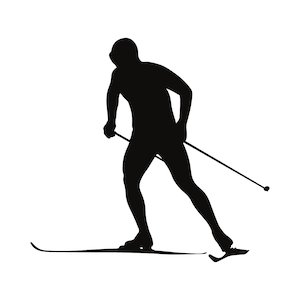 Erin Hood
Nordic Future Stars Coach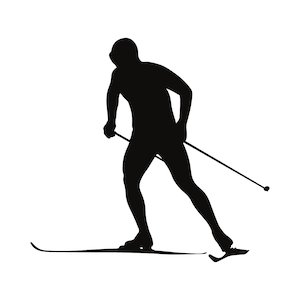 Peter Kan
Nordic Future Stars Coach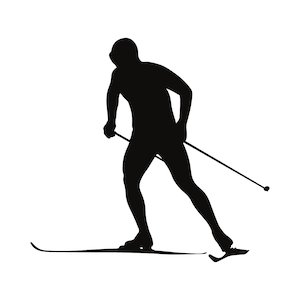 Peter Kan
Nordic Future Stars Coach
Lenka Sterling
Nordic Head Coach
Originally from Harracho, Czech Republic, and coming from a Nordic skiing family, Lenka began her Nordic skiing career as a child on the back of her parents. Her early passion and training through her youth programming and Czech Republic sports high school brought her to CU Boulder, where Lenka skied on the Buff's Nordic team. Beyond her college racing career, Lenka brings extensive experience to the Nordic program. Lenka coached previously for SSCV and has also worked with the Boulder Nordic Junior Racing Program, Auburn Ski Club and Sugar Bowl Academy. Lenka draws on her experience becoming a mom in her coaching role, saying "having kids definitely changed my approach to coaching. Going through two pregnancies and seeing how your body has to adjust, not only makes you more humble and appreciative for the things you can (or could) do, but it also makes you no longer take everything for granted. I think it is thanks to having kids that I am a much more patient and understanding coach, and that might be a better accomplishment than all the great races I have ever won." Lenka hopes to continue to inspire athletes through her love of Nordic skiing, making them into lifelong advocates for the sport and Nordic skiing culture, and helping each athlete reach their goals.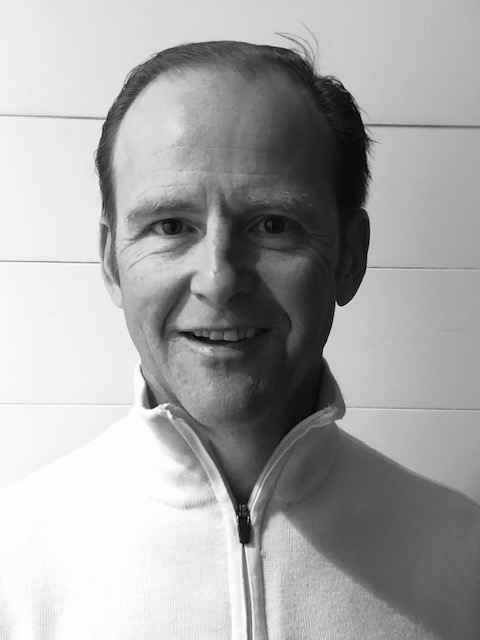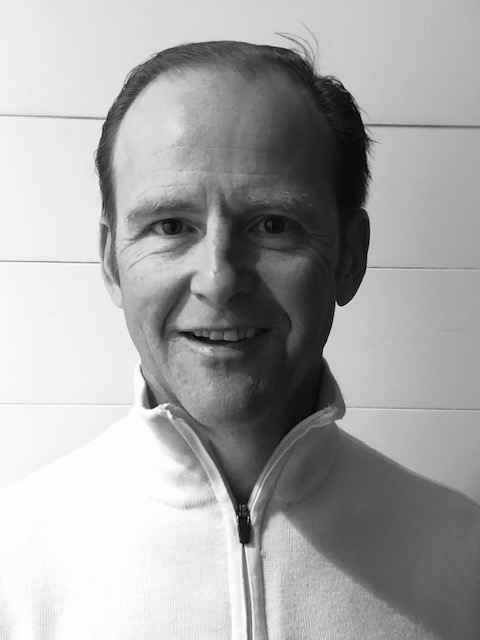 Kevin Roop
MFC Manager and Nordic & Cycling Human Performance Coordinator
Kevin Roop has always had a passion for riding bikes. He has been working in ski schools and in the coaching industry for over 25 years. He is very excited to cultivate a team where his passion for biking is contagious to the new generation of athletes.
He is looking forward to helping others meet their goals, and most recently helped a gentleman ski the best he has in his life after recovering from being on a ventilator after having COVID-19. He is an all-around expert in the coaching field whether it be biking or skiing. Kevin is a PSIA fully certified instructor and a divisional clinic leader.
Patrick Scanlan
Nordic Coach
Born in Houston, Patrick was transplanted to Vail where he has lived ever since. He attended Edwards Elementary, Avon Elementary, Eagle County Charter Academy, and graduated from Vail Mountain School.
He began alpine skiing at the age of 3 and spent his youth racing for school club Vail. Watching his FIS Points remain high, he began to look at different avenues for winter sports and was a co-founder of the VMS Telemark Team. While at VMS, Patrick won the Telecross National Title at Copper Mountain. Upon graduation, Patrick went onto a brief yet fruitful football career at the University of Richmond. After college, Patrick was a Teach for America Corp Member and taught fifth grade on the US-Mexican Border in South Texas.
Since his time teaching, Patrick has always sought to instill a love of learning in his students/athletes. His goal is that his athletes develop a solid foundation and help each athlete reach their goals.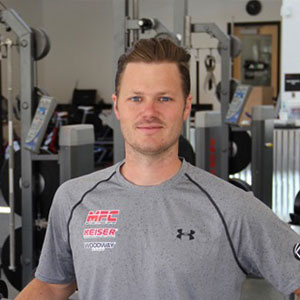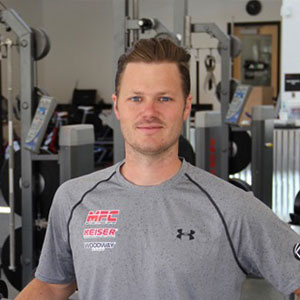 Miles Gentry
Nordic Future Stars Coach and Cycling Coach
Miles arrived in Vail in 2013 from Yadkinville, North Carolina. He graduated in 2011 from Appalachian State with a degree in exercise science - strength & conditioning. Miles has experience as a strength & conditioning Intern for Wake Forest University. Miles started his career with SSCV as a strength & conditioning Intern. Over the years, Miles has specialized in endurance-based sports. Miles is a Certified USA Cycling Level 2 Coach, CSCS, NICA Level 3 coach, Training Peaks Certified Level 2 and USA weightlifting coach.
Sylvan Ellefson
Nordic Future Stars Director
Sylvan Ellefson was born and raised in Vail, CO. While going through the Alpine Pipeline at SSCV, Sylvan found an unknown love and passion for nordic skiing. Sylvan was an athlete during nordic's inaugural season with Ski and Snowboard Club Vail in 2004-2005 under the command of Dan Weiland and Karl Hochtl. Sylvan continued his career into college notching many podiums and becoming an All-American under head coach Becky Woods. Sylvan became the first Bates skier to win an Eastern Carnival Race and also received Bates Athlete-of-the-Year Award 2 times. After college, Sylvan helped start an elite nordic racing program under the wing of SSCV and under continued command of Dan Weiland. During his 4 years of professional racing Sylvan was on the SuperTour Podium 19x. He was also started in 25 World Cups and was the National Champion in the 30k Skate leading up to the Sochi Olympics in 2014. He now focuses his love of teaching and coaching towards the 40 kids that participate in Nordic Future Stars every year.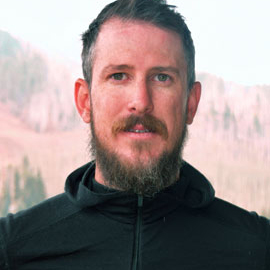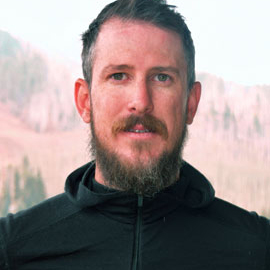 Eric Pepper
Nordic Program Director
Eric brings a wealth of knowledge to our program, having been a full-time coach for many years. He has coached Junior athletes to the highest level of competition: Junior Nationals, Scando Cup, U.S. Nationals as well as all regional and national events in between. He also has brought teams to various camps such as at Bend, Park City, Steamboat Springs, Sun Valley and Lake Placid.
Dan Timm
Nordic Future Stars Coach
Dan joined SSCV in 2012. He hails from Milwaukee, Wisconsin and is excited to coach another season in Vail. Most importantly Dan is excited to teach his athletes the foundations of skating and classic skiing and most importantly have fun with them. Dan is certified by the AFAA and ACE as a PT. Additionally he is a member of IHRSA.
He graduated from Regis College in 1987 with a degree in Media Law and Coaching. When Dan is on the Nordic trails, he participates in triathlons enjoys spending time with his family and staying fit.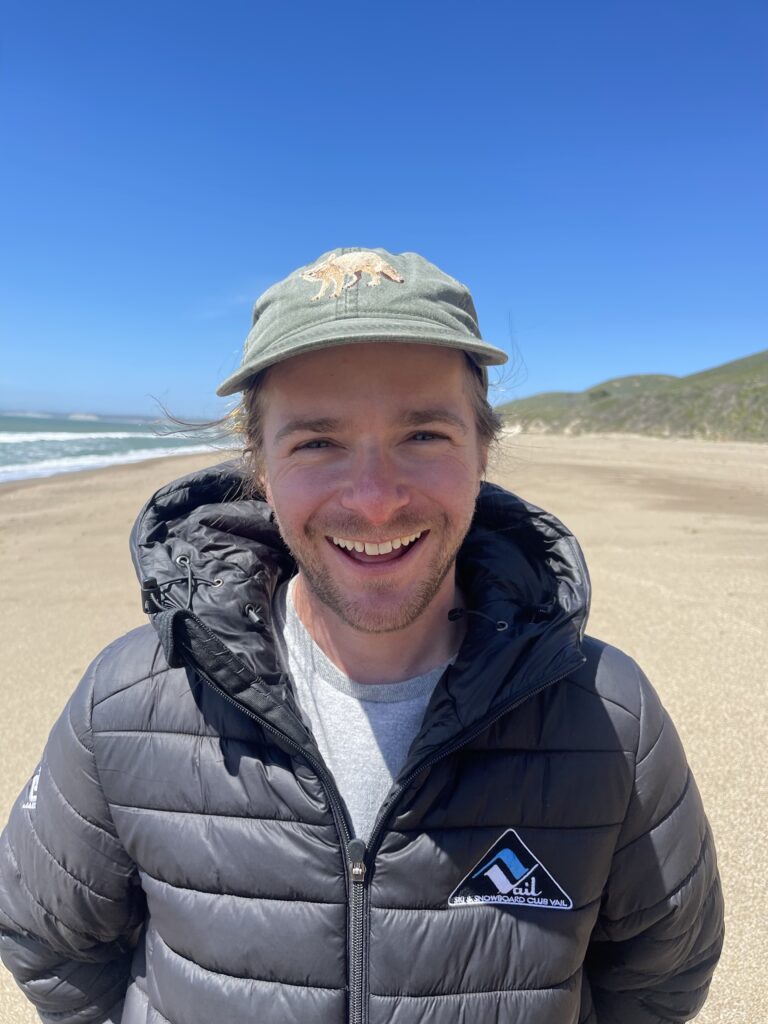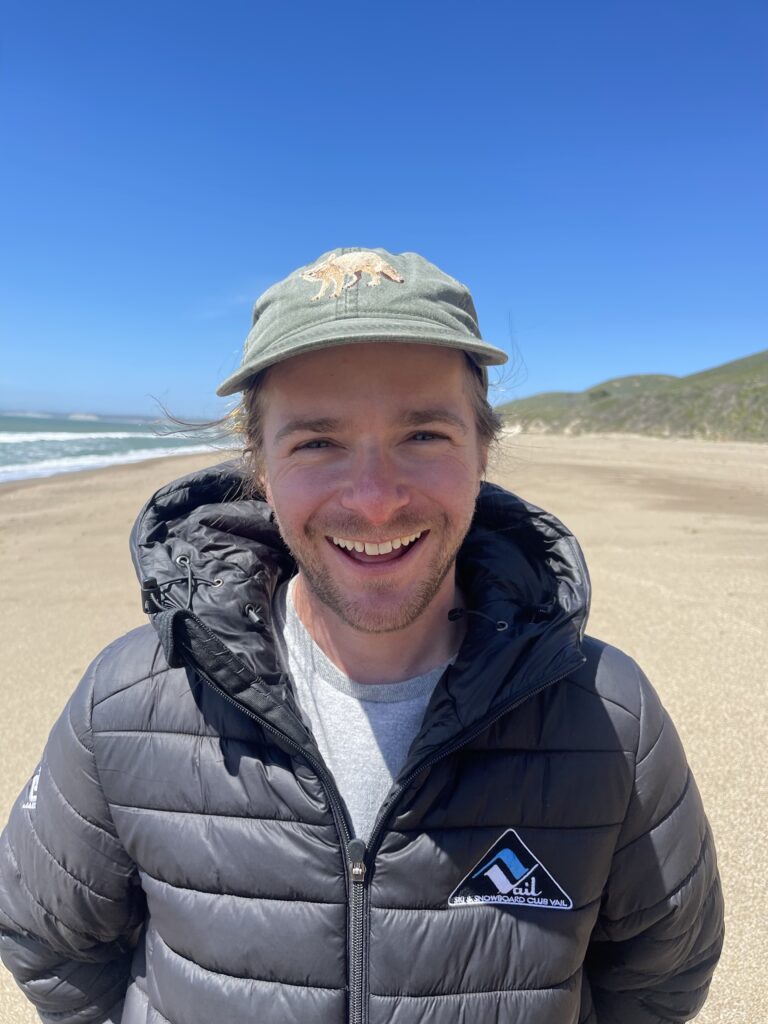 Eric Gallagher
U14 & Younger Nordic Head Coach and Mini Rollers Cycling Head Coach
If you were to ask Eric what he does for a living he would simply say "Nordic." The love for skiing in general started at two years old, learning on a pair of plastic toy skis. The love for Nordic skiing started in high school when competing for SSCV. Since 2011, Eric has been an instructor and supervisor for the Vail Nordic and Backcountry School, sharing his love of winter and skinny skis with people from all over the world. Once the snow melted, from 2013-2019, he would go to summer camp, guiding backpacking trips and teaching natural history in Yosemite National Park.
Eric has spent the past two years working for SSCV as a Nordic and Mini Rollers coach. In his new role as the U14 & Younger Nordic Head Coach, he hopes to create a fun environment where athletes are able to grow and seamlessly transition into the next chapter of their competitive career. When not in the great outdoors, you can find Eric reading at the library or at the closest coffee shop.